One big project 2nd start!
2017.06.14
hope your done well.
I have been to Tokyo for business trips after my business trip to Osaka
The place is M publisher with A magazine editorial department!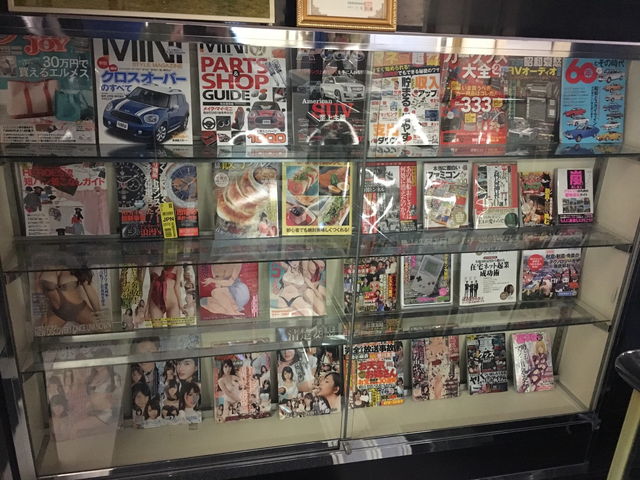 And the purpose is the second bullet of the big project!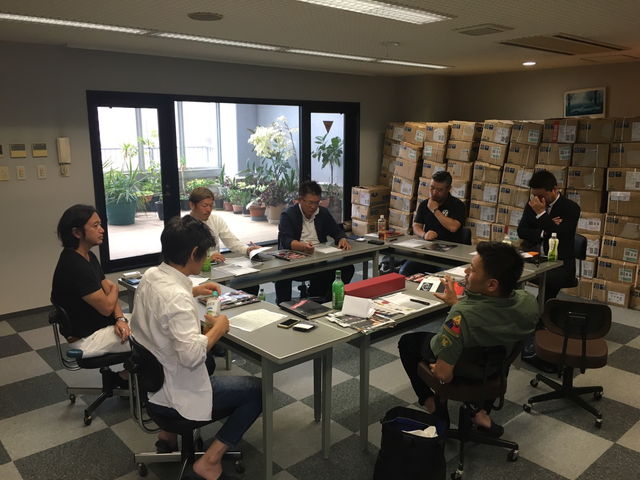 Continuing from the last time, T like ALPHA INDUSTRIES,
Everyone in the editorial department of magazine A · Professional Y advertisement
And Ms. K of seat cover brand CABANA
Car audio pro S
And thank you for your help at the event
Pioneer of the wrapping industry From PGD Mr. O etc.
Collaboration will progress on this project as well
Moreover, the project of this time will proceed with a long-term span for 5 months
It will be magnificent
It is a feeling that a very interesting project will be born even at the stage of the meeting of today (≧ ∇ ≦)
Look forward to future trends.
Well, this is also one big project!
We will not disclose details here, too,
Dispatch arrangements to overseas are in progress!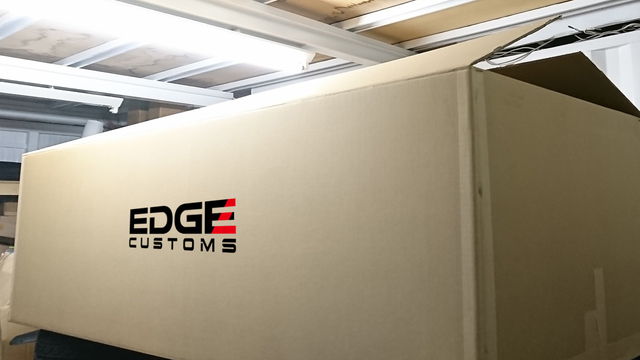 This time not only parts but also shipping wheel!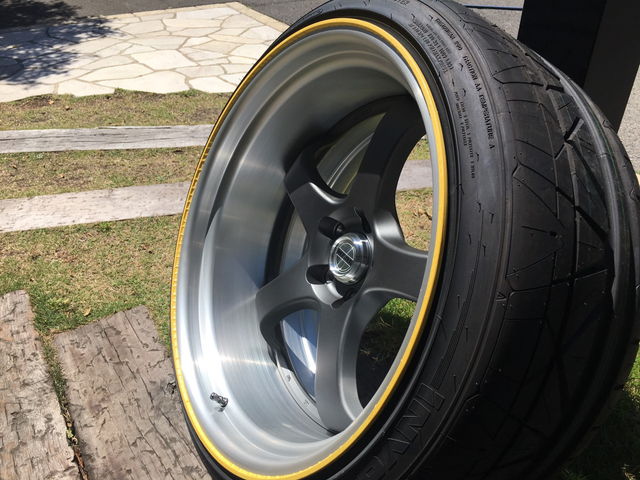 What on earth will it be like? . . Please be noted also here
~ ~ Extra version ~~
Because it is a pleasant business trip to Tokyo,
I tried to eat some rare linen gemstone noodles for lunch!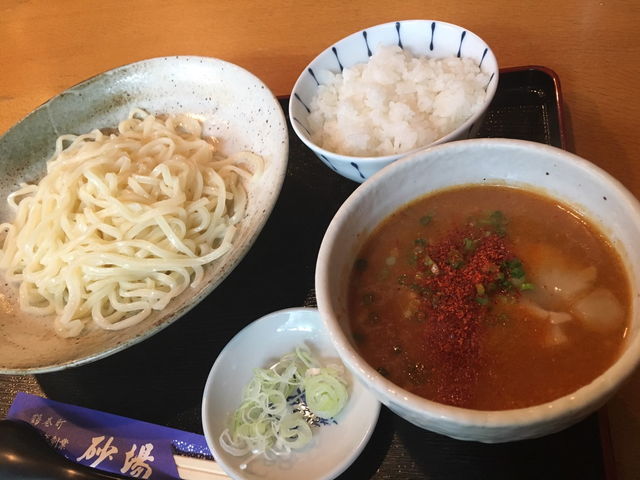 The taste was · · · distinctive!
see you…..
CEO Shimazaawa