SLS!
2017.06.07
hope your done well.
On the weekend PGD's invitation took place at Shimizu Marine Park
Event 'SLS' the latest Edge Customs
I have exhibited Explorer E!
It became my first exhibition, but I can see Mt. Fuji
Very good at the seaside location
I realized that it was a good event!
PGD, Thank you for inviting me this time!
Well, it will be another recent status report,
Very rare vehicle you contracted for Mr.O.
We have a custom start of Challenger SMS 570X!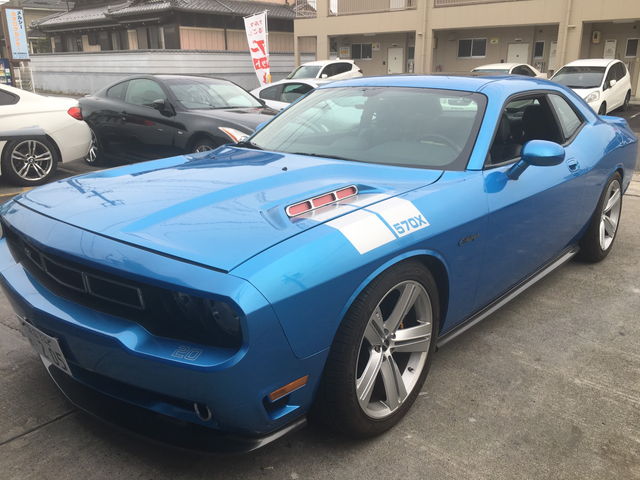 Choice the wheel HRE! Change the paint on the rim
I made it more compatible with 570X.
We will also advance customs in other places.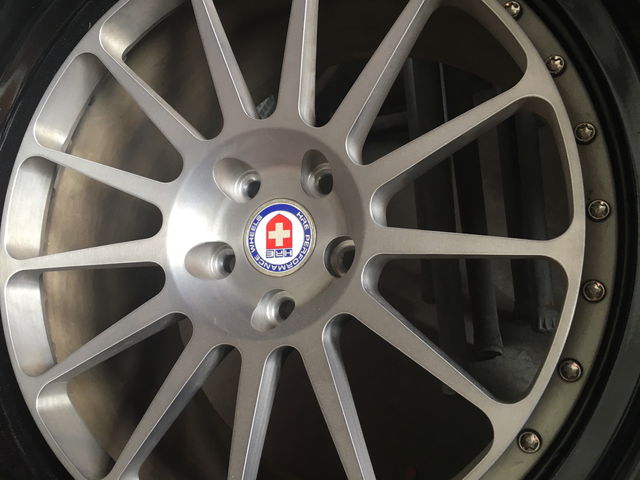 The company's sleeping table was getting old, so at DIY
I made a petit custom! It became a good feeling without stinging thorns!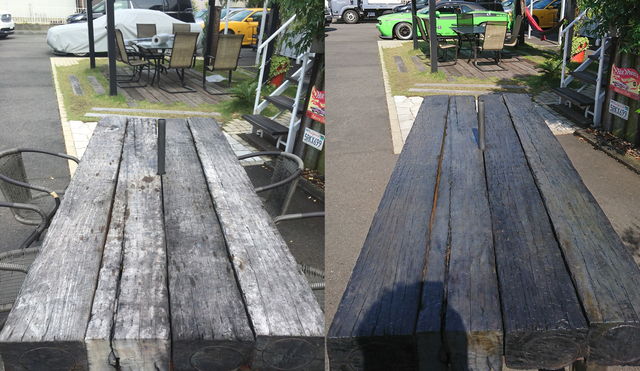 Well, it's a private muscle traveler,
I am training diligently under the guidance of Mr. M!
The woman on the right is a woman, actually her classmate!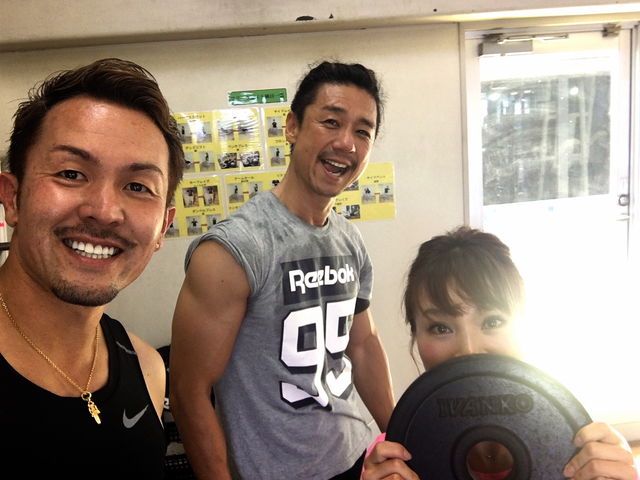 I do not have much time until summer, so I would like to finish my body!
see you….
CEO Shimazawa