Extra rare vehicle Custom Before after!
2017.07.04
hope your done well.
The rainy days have increased, the weather is like rainy season finally,
I can not lose to the heat!
Well, O's Challenger SMS 570 X custom
We are progressing smoothly!
It is a car with enough impact even before custom, but ,,,
Fender flares equipment, paint,
Click here for the change of wheel to HRE!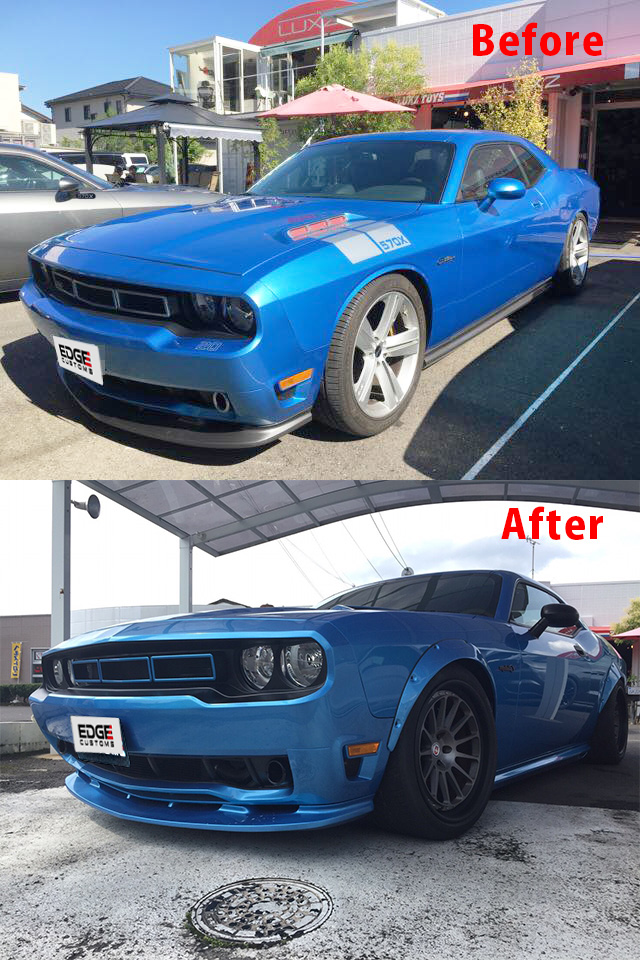 It is not too flashy not to damage the personality of the vehicle to the last
I tried to custom content! ,,,But,
There is still more custom content 66% completion degree. . .
We are going to customize the remaining one-third, more and more!
Mr.O, please wait for a while now,
I will finish it as one of the best!
And, the first floor store to renovate this month,
Although it is going to be a space for apparel, wheel exhibition, toys etc.,
We made the final meeting for renewal!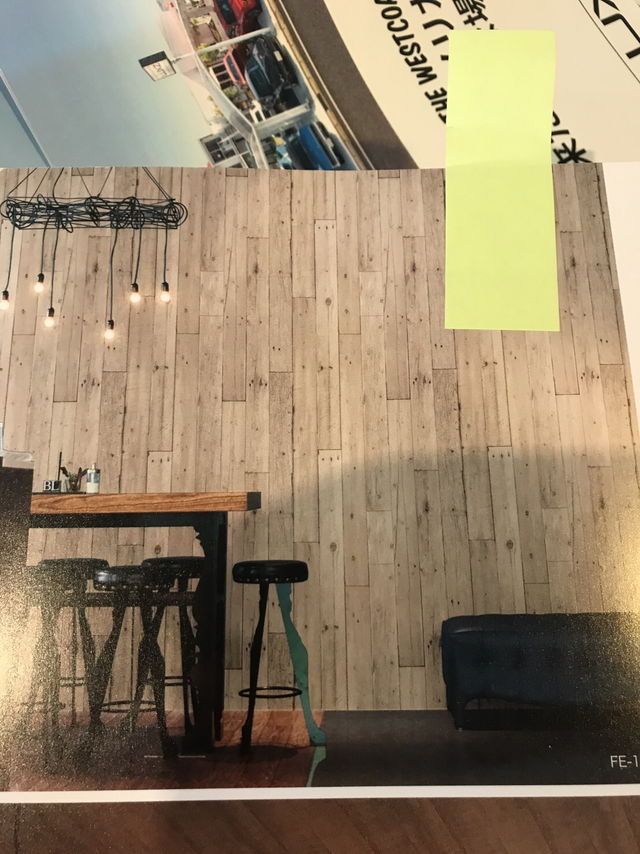 I inflate the image and decide wallpaper and flooring materials!
I am looking forward to the finish from now.
You can relax on the 1st floor from about 10th July due to the 1st floor store construction
As there may be cases where space can not be secured,
Please acknowledge it beforehand m (__) m
see you…
CEO Shimazawa